About this Training
The use of vehicles for the transport of personnel, food and supplies is essential for achieving mandate and programme objectives of humanitairan organisations.
Drivers play a critical role in ensuring staff and community members are safe and sound. Road traffic crashes are not accidents – they are preventable. In this 45 minutes training, we will examine your role in preventing road traffic crashes.
This training is relevant for professional drivers, operating light vehicles, as well as staff authorised to drive vehicles in humanitarian contexts.
What You Will Learn
1. Understand road safety principles and prevent road traffic crashes.
2. Describe the scale and nature of the road traffic incidents worldwide.
3. Explain the factors affecting road traffic incidents; and incident causation.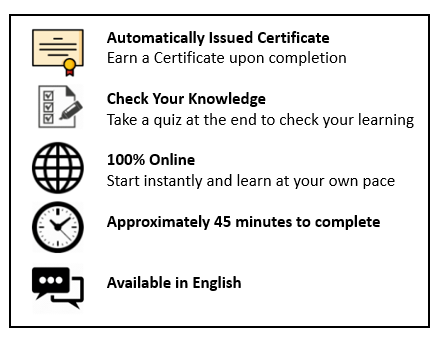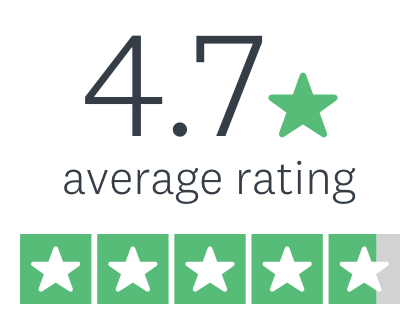 What Do Participants Say
"I really liked the check list before starting the car and the three important things 1: THINK 2: DRIVE and 3: ARRIVE"
- Baraka Bigilimana -
"The road safety training gives me knowledge to on how to prevent accident and well informed of eventualities."
- Andrew Atem Magok, IOM South Sudan -
Offered by Toyota Gibraltar Stockholdings
Based in Gibraltar, TGS is the stocking arm of Toyota's Direct Sales Scheme set up for use by the UN, GO and NGOs for their projects in developing countries. As a result customers benefit from Direct Sales Scheme pricing, official Toyota warranty and the delivery of the vehicles suitable to the country of destination.
TGS provides driver training, basic maintenance, fleet and workshop management, to ensure that your fleet is run safely and efficiently.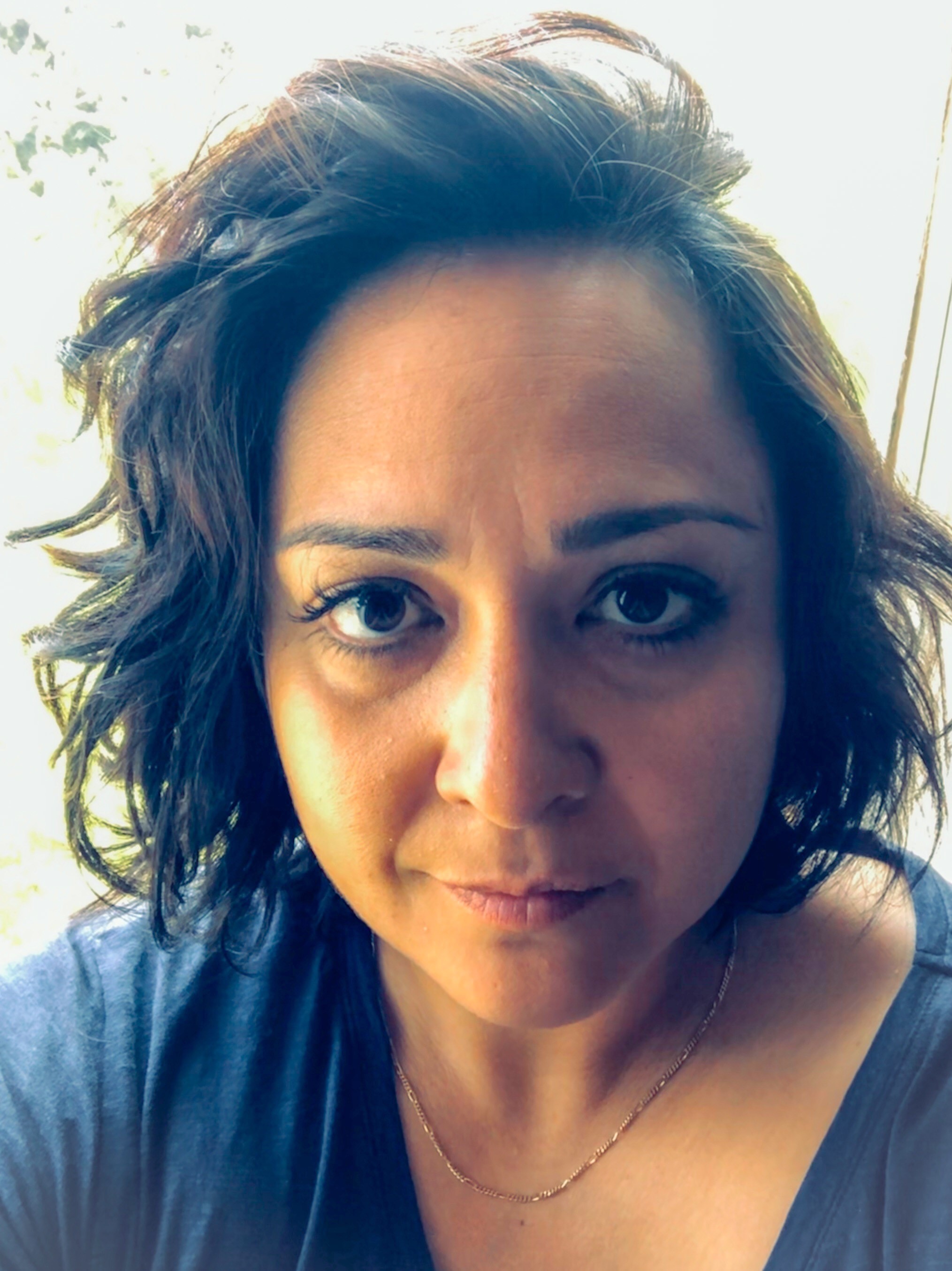 Meet Catherine, Your Trainer
Catherine Richardson is the Assistant Technical & Fleet Training Manager for Toyota Gibraltar Stockholdings Ltd. Catherine is responsible for all technical training administration management and coordinates all TGS training courses locally in Gibraltar and globally to aid and humanitarian agencies.