Welcome to Driver's Seat, the School
Driver's Seat, the School, is an online training platform where as a driver, you can meet your learning needs and take any trainings you would like, at affordable rates.
You can play a key role in the reduction of road crash fatalities and injuries, a solution to reduce CO2 emissions and other air pollutants that are associated with road transport and a solution for an efficient, effective and high performing fleet. 
Through online training, Fleet Forum aims to give you access to knowledge and encouragement to drive safely and efficiently in challenging road environments

Our Most Popular Certificate-Based Trainings
Achieve Your Goals through Driver's Seat
It's my 1st online training. How does it work?
All our trainings are available on low bandwidth internet and 80% (and counting) can be taken right from your computer or smartphone.
Every training is 'self-paced', which means you can set your own pace and complete the training. When you purchase a training, you have 1 year to complete it and receive your certificate.
We are increasingly expand the library of training based on your feedback and learning needs. In the coming weeks, we will be launching motorbike ad AV training.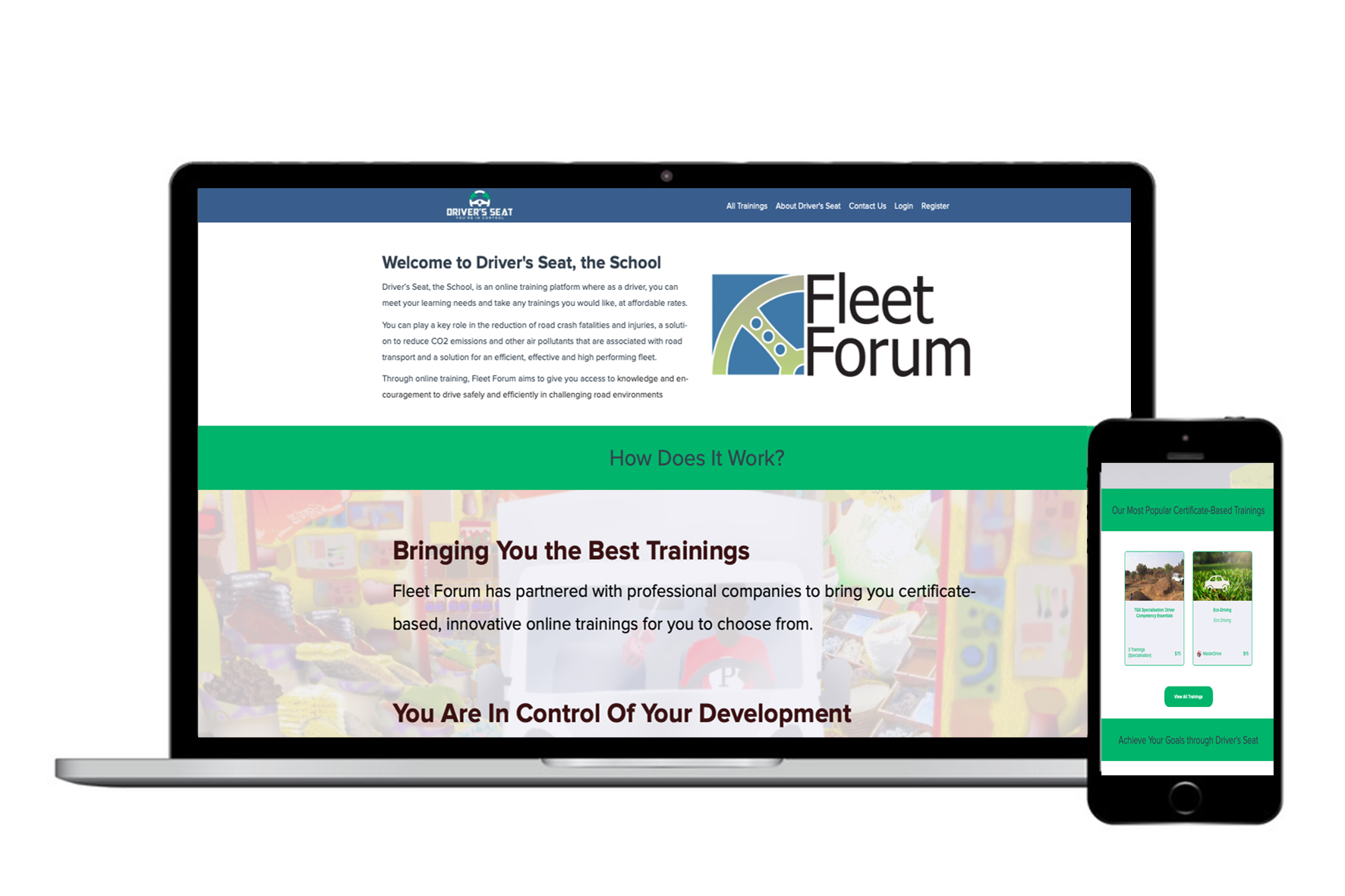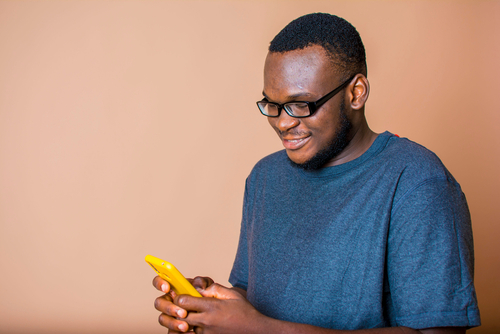 How can I pay for these Trainings?
Are you eager to purchase online training but don't have a visa card? From this week onwards, you now have the option to pay via MasterCard and PayPal on Driver's Seat.
Depending on where you are based, this opens up multiple possibilities. For example, if you're based in Kenya or Tanzania, you can now pay via M-Pesa.
Are you interested in purchasing training and would like to understand what your payment options are? Contact us and we'll work together to identify the possible options in your country.
I am already an experienced driver. What will I gain from online training?
 "Learning is the only thing the mind never exhausts, never fears, and never regrets"
Vehicle technologies are changing at a rapid pace. Through our online trainings, you can develop an up-to-date understanding of the vehicle functions and much more.
Also, perhaps you have many years experience but not the credentials to support it. Driver's Seat offers you trainings, in which you can gain a certificate.