Fleet Forum Launches Driver's Seat, the School
Driver's Seat, the School, is an online training platform where as a driver, you can choose from a range of trainings, from the best training companies.  
As an organisation, Driver's Seat, the School can bring you a wealth of benefits. Building the knowledge and skills of drivers can result in significant benefits for your organisation, from reduction in fleet-related costs and crashes rates to improvement in programme delivery and reduction in vehicle emissions.

Achieve Your Goals through Driver's Seat

Invest in Yourself
by completing trainings in road safety, eco-driving, defensive driving and much more

Earn a Certificate
learn from and be recognised by leading training companies

Upskill your Organisation
with online trainings for your entire driver teams
Become a Training Partner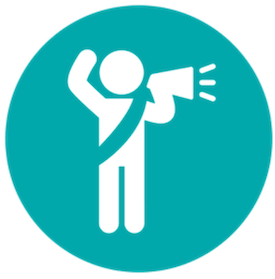 Let's Work Together to Build Capacity Across the Aid and Development Sector
Fleet Forum is on the quest to have a wide variety of quality trainings, covering all topics that are relevant for the driver of today.
Does your organisation have online learning content that would be a great addition to the Driver's Seat training catalogue?
Does your organisation want to partner with Fleet Forum to develop new online learning courses, videos, or programs?
Are you interested in collaborating with Fleet Forum? Click here for more information.